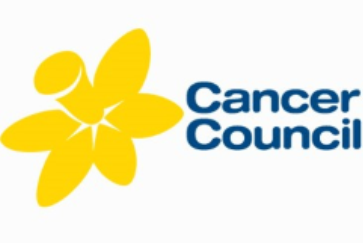 Cancer Council Fundraiser
21st September 2019
Price includes - TBA
Departs Toowoomba - TBA
Cost:
Adults / Pensioners: $TBA pp
$20 deposit due on booking to secure your seat!
Discovery Coaches has been asked to host another event since our 2018 was such a great success. Together with the Cancer Council Foundation volunteers (Maureen & Pat) to raise monies for this great cause. Plenty of fun, activities, prizes and what a destination. Board our coach for a wonderful day out that you will thoroughly enjoy.
More information released soon......